Boost your sales
thanks to our digital approach and our expertise
devlo delivers consistently to you qualified meetings with your targeted leads. Together, we become teammate to explore the hidden part of the iceberg.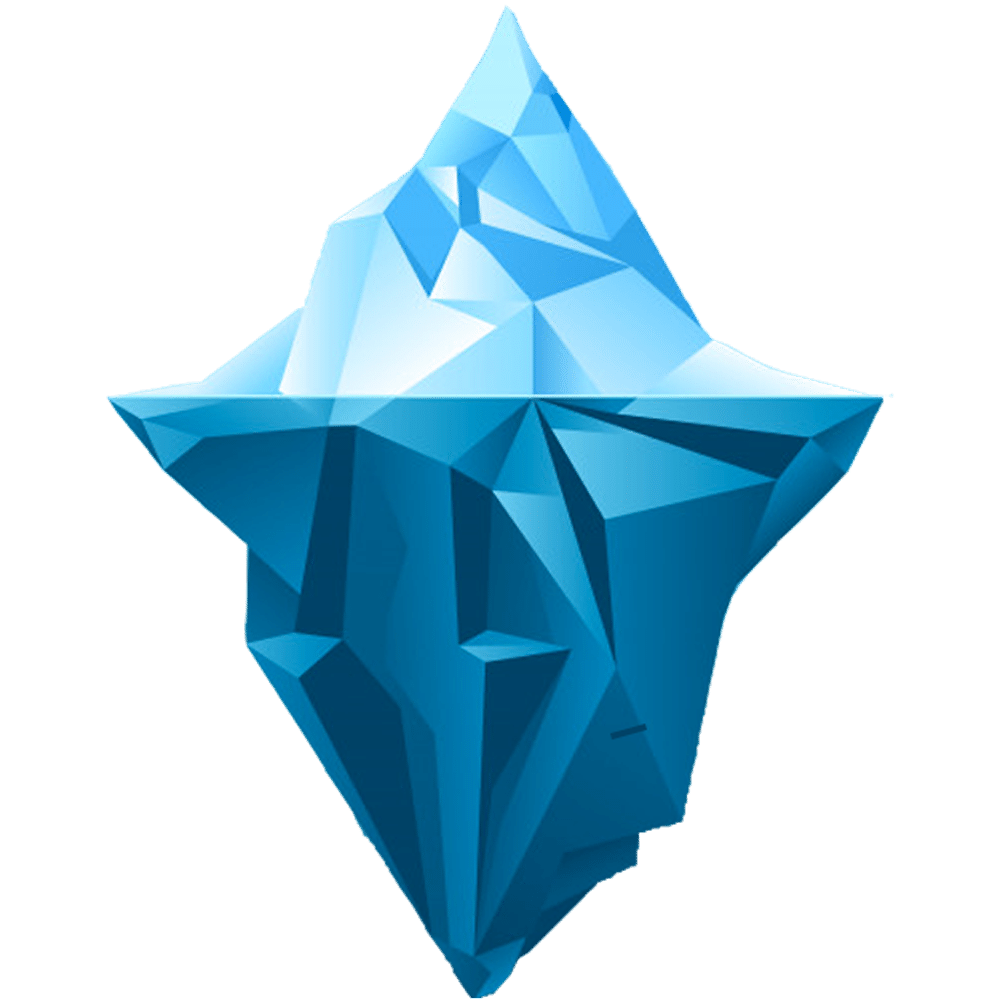 Our goal
To connect you with more of your leads in order to increase the size of your sales pipeline and ultimately your revenue. Essential for your business.
Our offer
Our clients look to us to outsource their B2B outreach: lead generation, prospection, lead qualification and booking of appointments.
Close more, stress less
Outsource your business development to increase the size of your pipeline and close more deals. At the same time, take out the worry of finding new prospects.
Do what you love
Nobody pitches your product or service better than you. Focus on where your passion makes the difference.
Become even better
Take the time to prepare your meetings, your demos and the negotiation phase in order to improve your conversion rates while decreasing your sales cycle duration.
Forecast better your costs
Budgetize more easily your investments related to business development and become more accurate while forecasting.
Increase your penetration in key sectors.
We unlock the untapped potential of your favorite sectors in connecting you with more opportunities.
Explore new territories
The world is at your fingertips to target new strategic horizons.
Test before scaling up
Validate your new offers during pre-launch meetings with potential buyers.
Invite your prospects to your events
Inform your future customers of your presence at showrooms, trade fairs, congresses, etc.

Definition of your target
Together, let's define the profile of the ideal prospect: industry, geographical location, company size, job title, etc.

Study of your company's profile
Together, let's establish what your company stands for: value proposition, success stories, key arguments, etc.

Implementation of the approach
devlo conceptualises your commercial prospecting campaign according to your expectations and in order to arouse the interest of targeted prospects.

Research and identification of prospects
devlo searches for prospects, identify their contact information and record them in a database.

Launch of prospecting and qualification
devlo starts the conversation with the targeted prospects, identifies their budget, authority level, needs, etc. 

Appointment scheduling
devlo schedules meetings with the qualified prospects directly into your calendar.
appointments successfully booked
Some of the companies that our clients met with success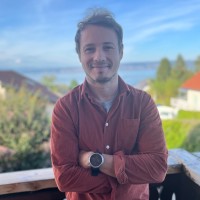 I believe devlo is a dream partner organisation for start-ups looking to validate product-market fit and get as many qualified meetings as possible with very little time and resources. In particular, the professionalism of its founder Charles has made the whole process from lead gen to structuring a campaign and getting meetings done, a very pleasant and effective collaboration.
To give some perspective, our first campaign with devlo: 81% open rate, 54% reply rate and 16% of organisations interested in meeting with Saporo. This is quite effective, especially in an industry as complex as cyber security.
Olivier Eyries – CEO – Saporo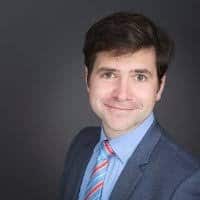 Installing beehives on the roof of your company does not come spontaneously to mind!
That's when devlo came to the rescue! devlo's knowledge and experience in sales development is what we needed to move forward quickly and meet qualified prospects.
At the end of our first campaign, out of 270 leads, we obtained a response rate of 39% and 13% of them were interested in knowing more about our nonprofit organization.
It's now up to us to transform the trial and convince new partners to support biodiversity with APIDAE.
Tanguy – President – APIDAE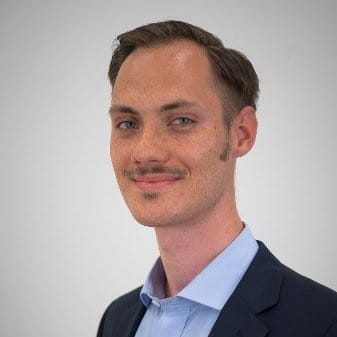 Charles is one of the most creative and enthusiastic sales experts I know. I've worked with him on several campaigns. He helped us set up hyper-personalized sales campaigns, reach hundreds of prospects and ultimately get qualified sales appointments. In addition, he also advised us on refining our sales process, which was very helpful for the entire sales department. I highly recommend his skills and services to all startups and SMEs who want to move quickly to the next level.
Innovative digital approach
We work with several digital tools synchronised together. These tools are the most powerful and innovative solutions available on the market.
Successful approach
Hundreds of campaigns have been tested and validated by us in the past. We always adapt to new scenarios (regions, industries, target profiles, etc.).
Experts in this field
We are experts and passionate about this field. We have developed multiple best practices over the years to reach prospects in an intelligent and engaging way.
Communication between you and us
We are continuously in contact with you. We keep you informed of the evolution of your prospecting campaigns.
Our agility
We are able to question ourselves, challenge ourselves, iterate to the environment and change our operating mode if necessary.
YOUR SATISFACTION
We promote a culture of performance by setting goals and delivering results. A satisfied customer is a long-term partner.
Multiple monthly packages available.
Choose based on the number of prospects you want to meet. And the tip of the iceberg you want to explore.
Diver
250 prospects contacted
5 to 7 touches

Account manager at your service

Monthly meeting

Full detailed monthly report

Improvement of the continuous approach
Deep-sea diver
500 prospects contacted
5 to 9 touches

Account manager at your service

Monthly meeting

Detailed weekly report

Improvement of the continuous approach
Submariner
1'000 prospects contacted
5 to 11 touches

Account manager at your service

Monthly meeting

Detailed weekly report

Improvement of the continuous approach
What is a prospect/lead?
A prospect (or a lead) is a potential client.
What is a multi-channel prospecting campaign?
A multichannel cold outreach is a sequence of touches by email, phone call and LinkedIn to contact your leads. Using this approach, you increase your chances to reach your leads, and stand out from your competitors.
Why is b2b sales prospecting a good approach?
Il s'agit de l'approche la plus économique, reproductible et rapide à mettre en place pour avoir un contact direct avec de potentiels clients. De plus, vous êtes en mesure de cibler très précisément qui vous démarchez.
What do you guarantee?
Before launching your campaign, you validate the lead generation. So you know précisément qui nous allons contacter. Vous validez aussi votre séquence de prospection, donc vous savez ce que vos prospects vont recevoir. Ainsi, nous limitons l'incertitude et maximisons nos chances de recevoir des réponses positives. 
Is this investment worth it?
Depending on the amount of your average contract, a single sale should allow you to cover this investment. Moreover, you can also see this prospecting campaign as a communication campaign where a large number of potential clients will discover your offer, and will contact you in the medium and long term.
Why choose devlo?
Since 2020, our business development agency has helped dozens of different clients. We specialize in lead generation, outreach (aka prospection) and lead qualification in the B2B space. Our conversion rates are well above average, and our clients appreciate the high quality of our services.
WE DON'T HAVE ANYTHING IN PLACE YET, IS THAT A PROBLEM?
No problem, you will be accompanied from A to Z to set up your first campaign. You will only have to open your calendar to find scheduled appointments with your qualified prospects.
Sustainable partnership to boost your sales.
We team up with you over the long term in order to promote your know-how, increase your sales and sustain your organization.